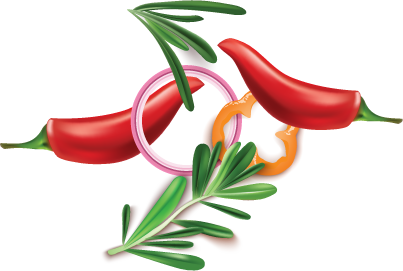 We are here to serve you!
We would like to hear your thoughts or concerns. Give us a call, email us, or stop by.
Our phone number
804-447-0106
10445 Midlothian Turnpike, Richmond VA 23235
We are located inside Pocono Green Shopping Center
Frequently Asked Questions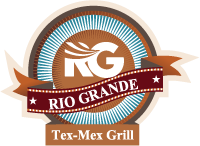 Yes, we are! To you, that means that we take good care and love all that we do.
We do! Follow us on Facebook and you will find out about our specials or just come in!
I guess it's a catchy line and only the customers can tell if it's true or not! So, you will just have to come in and check for yourself. We appreciate your trust!
YES!!!! We have a cool machine that helps us do just that! Check out our video on Facebook