Are we Your Favorite Restaurant yet?
Starting a family business is always exciting and even though we know it's a lot of work, we are so happy when we see the faces of all who come and eat with us!
There is something special about food and smell, right? It makes you fell right at home, specially when you are away from home!
Come and be a part of this family! See you soon!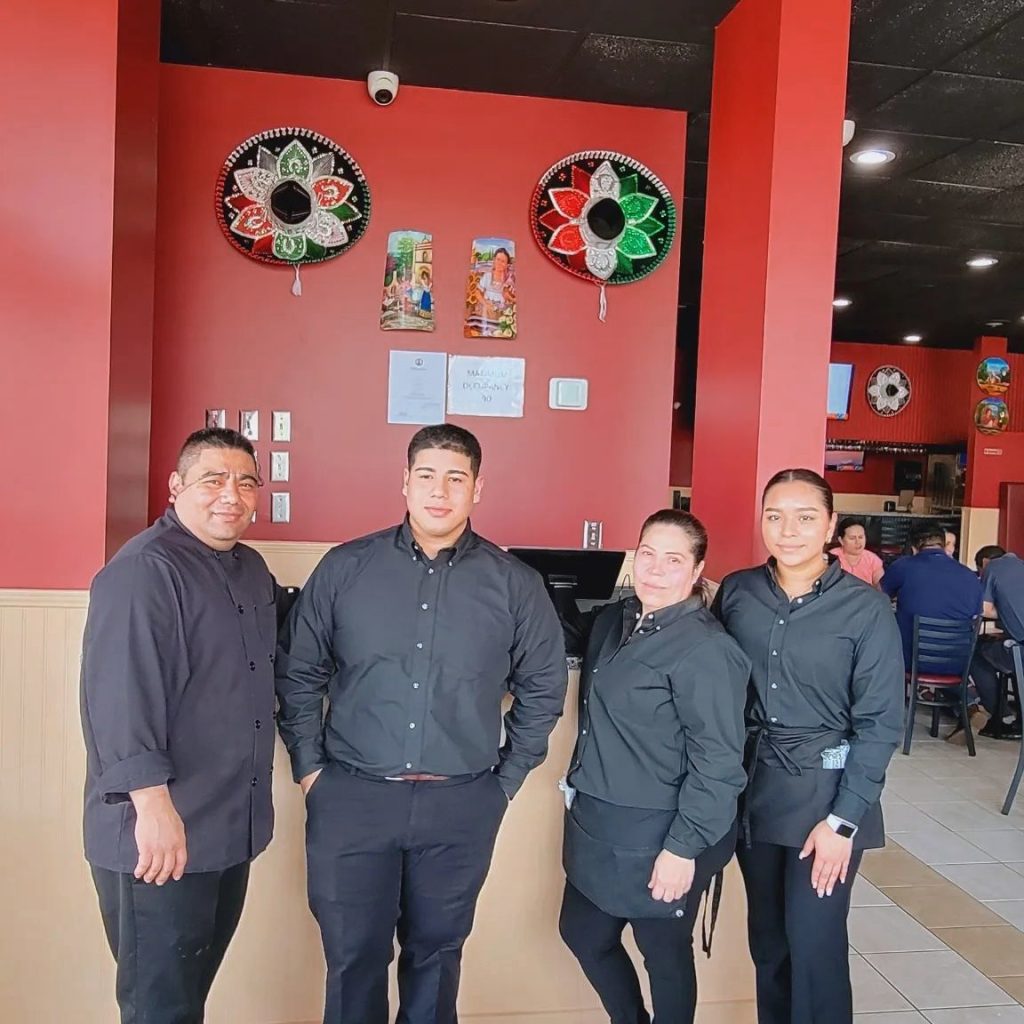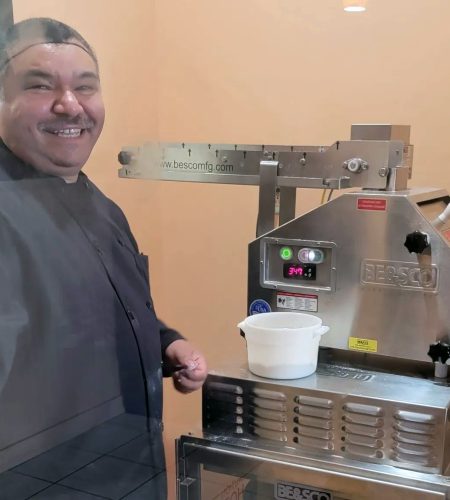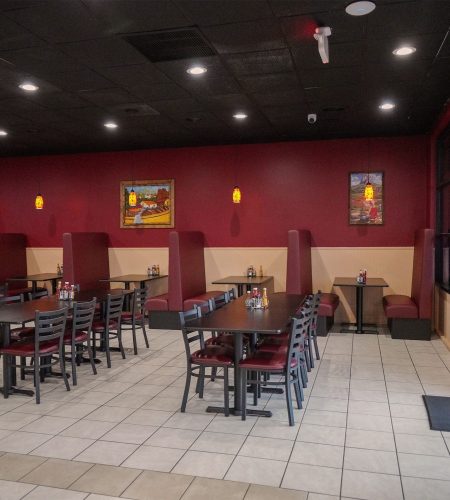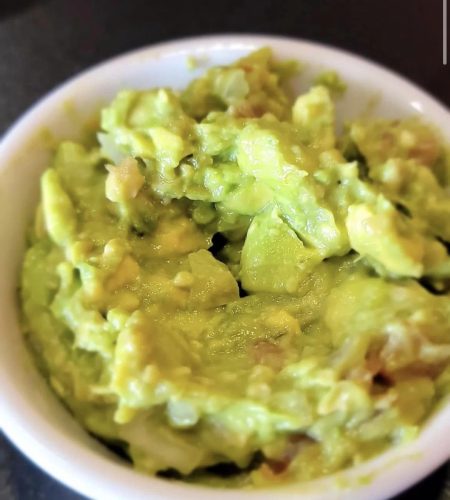 Great place to eat! VERY nice staff!! We randomly came in for an early dinner and it was delicious. Friendly staff. Quick service. 10/10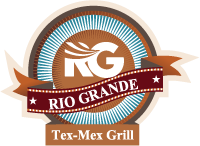 Homemade tortillas
Be sure to try them. There is nothing like homemade tortillas to bring a smile to your face!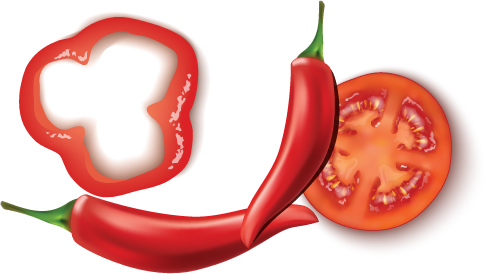 We do catering for all types of events: offices, weddings, graduations, birthdays or parties.

Let us cater your event so you can focus on enjoying the moment!